Most people call me Matt or MIGGS (short for my last name). I'm 27. I was born in Daly City, California, about 5 minutes from The City (San Francisco). I've spent years of my life all around the Bay Area including San Francisco, San Bruno, South City, and San Jose. I'm a photographer. I take pictures mostly of stuff that I think looks cool and moments I want to remember. I also get to tour the world with my friends that do music, which is pretty cool. It's the best job in the world.


How did you get started in the business, and what was your first big accomplishment as a creative?

I started working as a PA (Production Assistant) on sets for music videos. Basically I'd help set up, clean up, get food for the crew/talent, assist the directors and producers, etc. Anything they needed help with, I was there. Usually it was unpaid, but through those jobs I was able to meet some of the biggest artists in the Bay. I also would take advantage of those moments and shoot behind the scenes photos. This allowed me to network with people in the industry while also developing my photography skills.

Eventually artists started appreciating these photos of them that I was taking and it would lead to them wanting to shoot with me more. That's how the connection between me and Larry June started. The rest is history.

I would say my first big accomplishment as a creative was going to Miami in 2017 to shoot Rolling Loud with Larry. That's one of the biggest concerts/festivals in the world. I remember when I first saw that lineup I thought it was fake because literally every big artist was on it, and to be a part of that was just so crazy. Super thankful for that opportunity.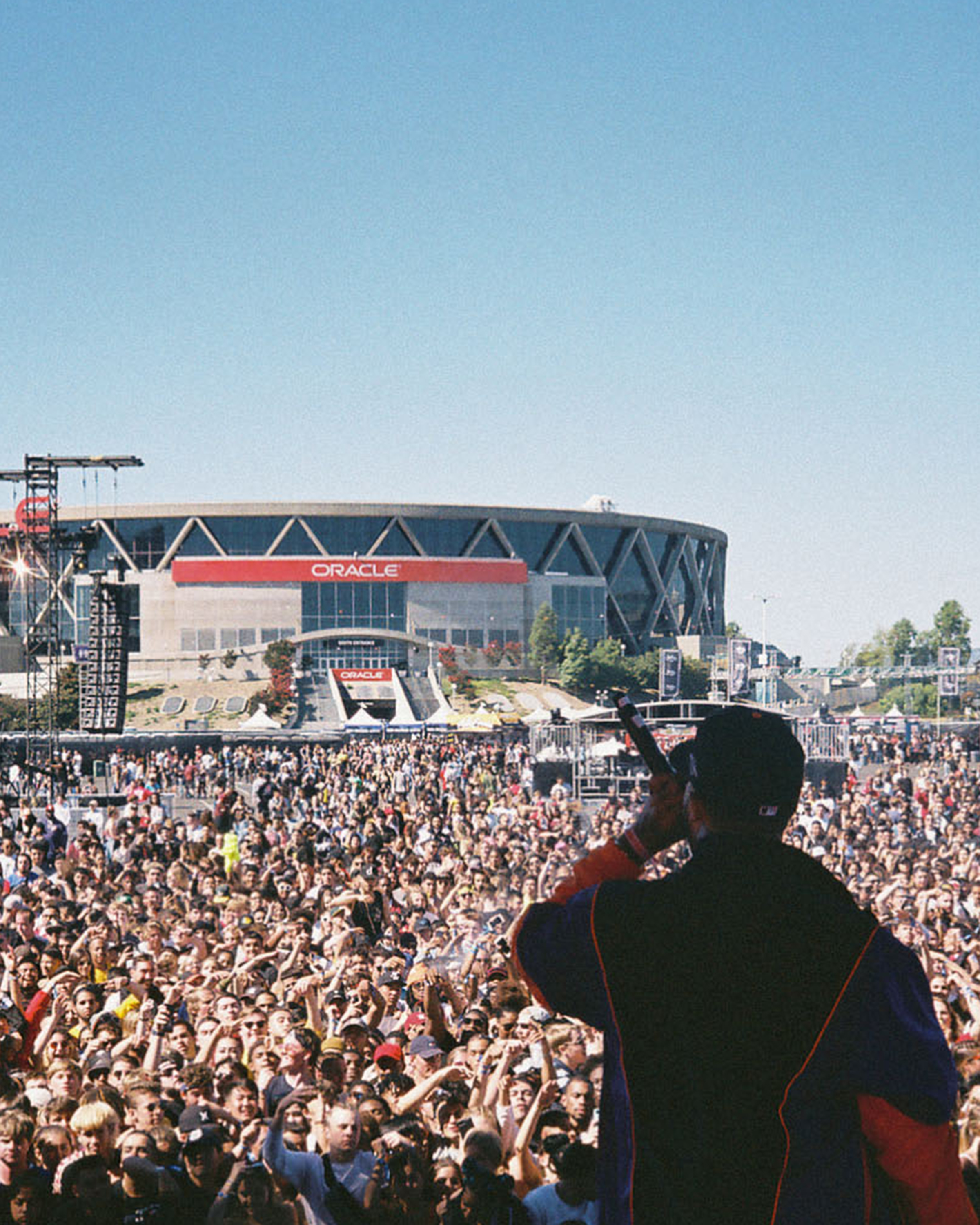 Any specific reason as to why you focus most of your work on film photography?

The thing I love about film is that you can never really tell what year the photo was shot in. I love that old school look it gives you. If you do it right, it's timeless. Also the fact that you only get 24-36 shots per roll, it really makes it special when you see that you got the shot you wanted. That feeling is priceless. It's also heartbreaking when you don't, but that's life.

Lately I've been shooting digital, which I never thought I would do. But I'm starting to see the benefits to shooting both. I like the balance.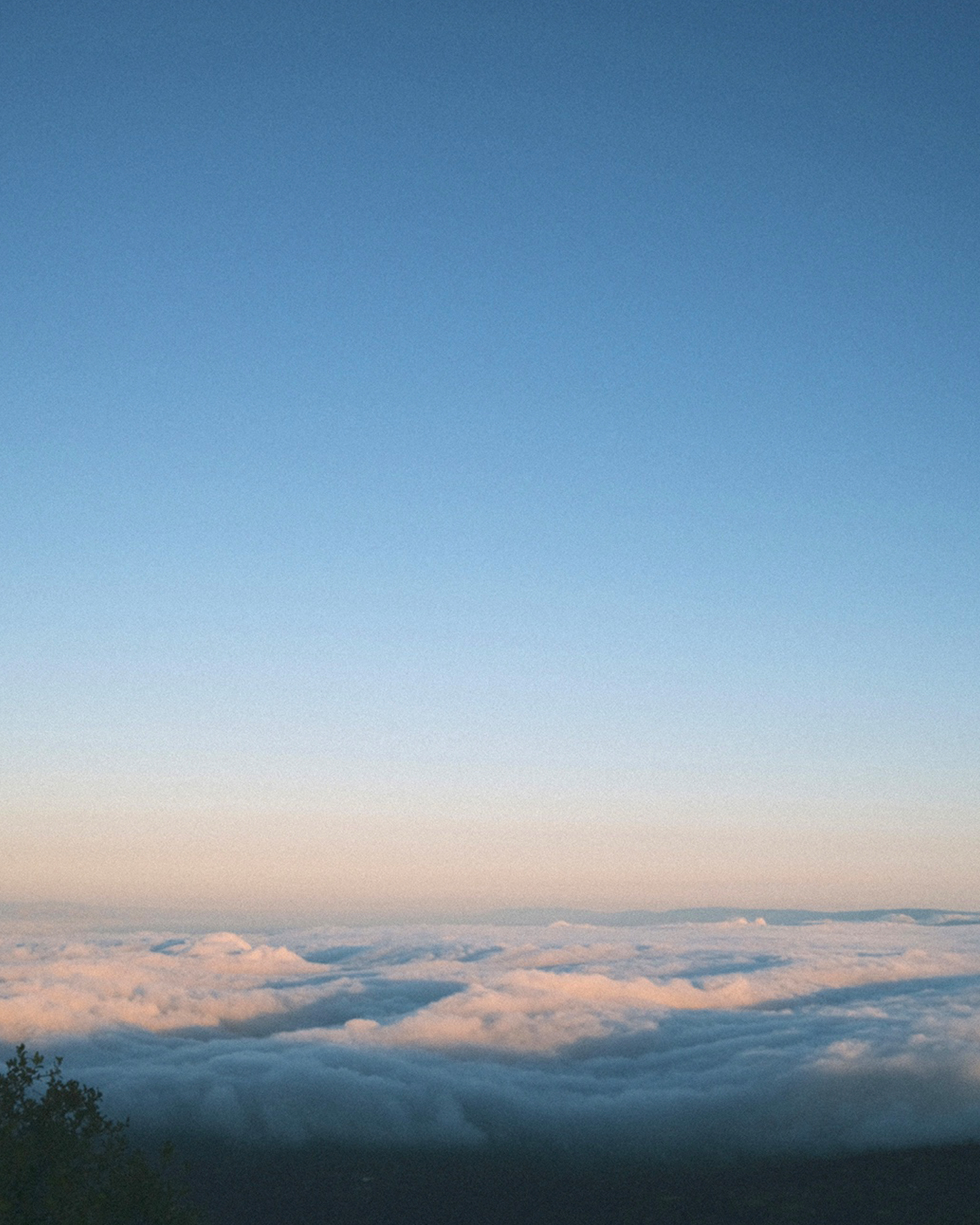 How was working with artists such as G Eazy, Wiz Khalifa, Larry June and others. And how did that happen?
Those classic G-Eazy photos that I took were actually from my time as a PA like I mentioned earlier. Sometimes you just see a photo unfold right in front of you and you just have to snap it right there in that split second. He's super cool though and didn't mind when I asked to take his photos.

The photos of Wiz I got were from his Decent Exposure Tour. That was the Idaho show. I really just finessed my way backstage and got lucky enough to capture those photos. Those photos are so special to me because his DayToDay youtube series is what made me obsessed with wanting to shoot everything. Those videos made me want to tour with artists and be the guy with the camera, so for it to finally come full circle... I'll never forget that. He's one of the main artists I listened to growing up and going from watching him in general admission to being on the same stage as him was insane.

With the 8 album covers Larry and I have done, it's like we're building a crazy collection. Years from now people will look back at those and see how iconic each one is. His work ethic is insane. Not even with just music, but with everything. He doesn't take days off, he's constantly putting in the work. He'll drop an album one day, then the very next day he's working on the next one. I've applied that to my life. I'm always shooting, and I'm always learning. I take advantage of as many opportunities as I can because you never know if those will come around again.
The low rider scene, you capture it so well. What inspired you to get into it?
Anyone from the west coast knows how big the car culture is out here. It's a way of life. I just enjoy being around it. The rims, the custom paint jobs, the hydraulics on classic cars, it's really an art form. Like I said, I like taking pictures of stuff that I think looks cool. There's not many things better than going to car shows when they're playing oldies super loud and everyone is just there to have a good time. It's a beautiful culture that I hope never goes away.
Your first Book BLUE$ came out recently. Tell us a little bit of the process of putting it together, picking the work that would go into it, the happiness/ anxiety to put it out there for people to buy. And your overall experience. For any one thinking about putting a photobook together, any recommendations?
BLUE$ was an idea I had since late 2016. I really wanted to make a magazine or some type of photo book. (The early versions were really bad. I'm glad I didn't release those). I just didn't have the content yet. I kept shooting with the idea in the back of my head that these photos would be in my book someday. I went everywhere. Tours, video shoots, music festivals, different states, out the country, I literally took every opportunity I could get to make this book great. By 2019 is when I realized I had enough photos that I liked for a solid project. I started the design process that year and was finally able to get it out in February of this year. I self- published it, 100% independent. The goal was to share a glimpse of all the places I've been, the artists I've crossed paths with, and all the crazy moments I was able to capture along the way. Each photo in the book plays its part in documenting this 3-4 year journey of me chasing my dream. The title, BLUE$, comes from the idea that "blues" refers to money (blue strips) and the photos in the book are money shots. It also refers to blue being my favorite color, and these are my favorite photos. BLUE$.
Since releasing it, what I've learned is to just create the best possible art that you can. Really take the time to put together a body of work that is the absolute best you can do in your eyes. Everything else takes care of itself after that. Don't worry about how people will react to it. That's out of your control.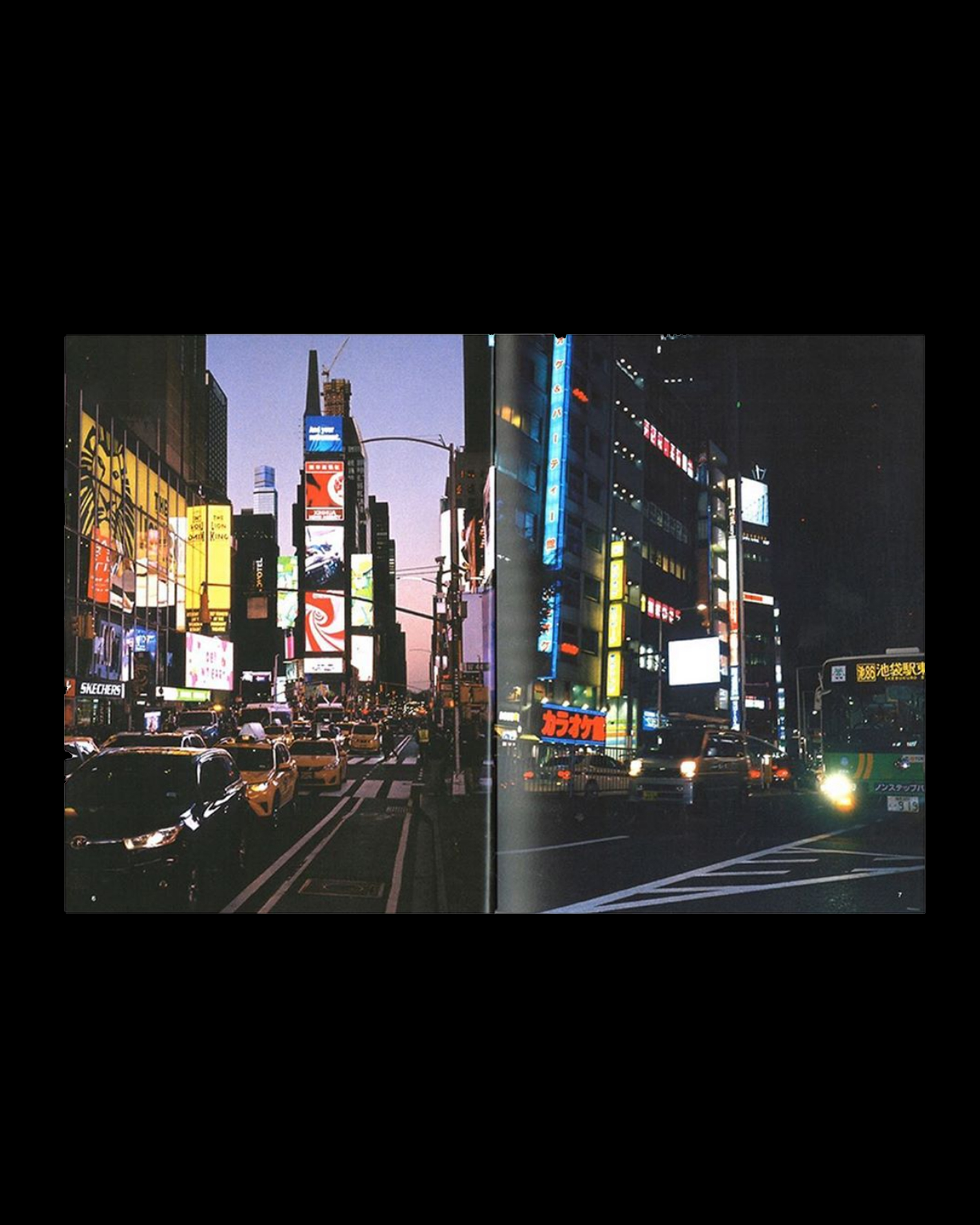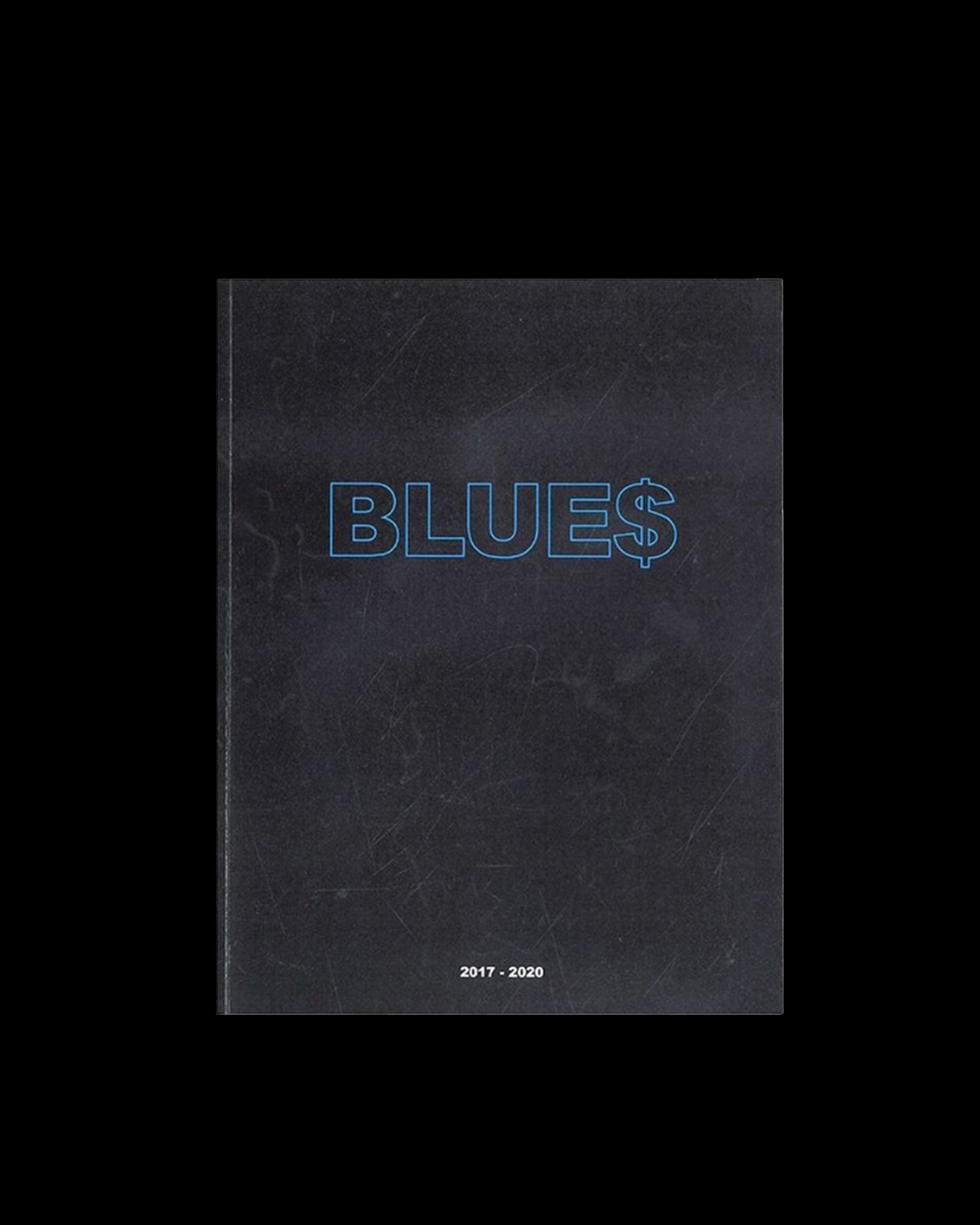 Lastly, for any one out there getting started as a photographer, videographer or anything on the creative world.. any word of advice?
It takes a lot to put yourself out there. When you put out any type of art it's an extension of you so it's natural to feel doubtful about how others will perceive it. At some point you just have to stop caring about what other people might think and put that confidence in yourself. Everything else is irrelevant. Who cares who's hating on it? At the end of the day people are gonna have an opinion no matter what you do, so you might as well do what you love. I try to remind myself that no one has to believe in me and with the goals I have a lot of people might think they're insane. So I have to believe in myself twice as much. Just trust yourself. If you have a vision, put in the work and make it happen. The regret of not knowing how things would've worked out is way worse than trying and failing. It's cheesy, but literally anything is possible. This is the only life we get so make the most of it.
Thank you so much for chatting with us man! Keep killing it, and creating amazing work, we're excited to see what comes next for you.
It's all love, thank you guys for having me.